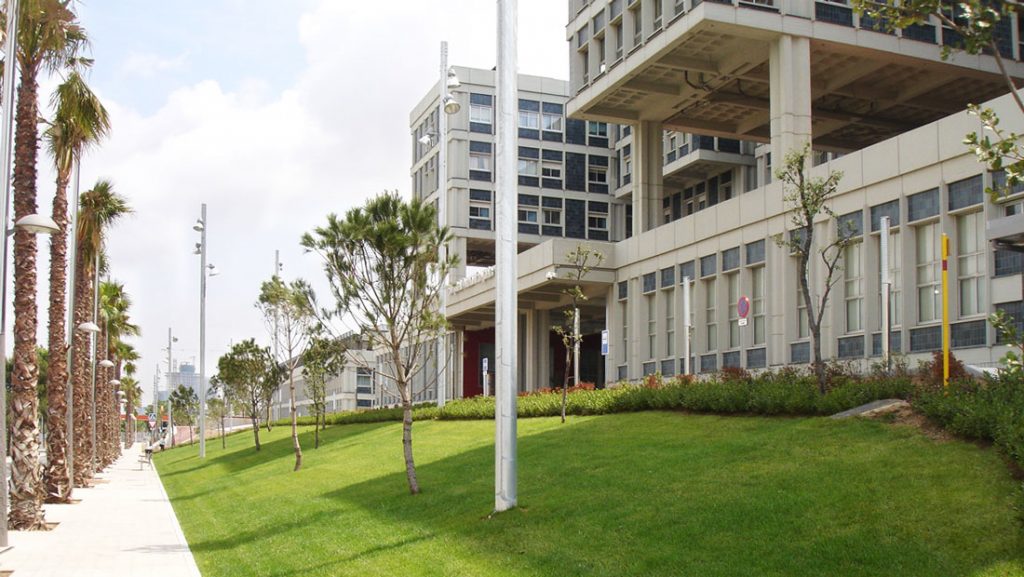 Oncobell is a joint research program focused on molecular mechanisms and experimental therapies in cancer. It is a new program within the IDIBELL with the aim to fight cancer in a collective and multidisciplinary way. It includes an array of groups that cover the stages from basic frontier research all the way to clinical treatments of the patients. 
The common nominator of the program is that all groups work on improving patients' outcomes through either a molecular/pathway oriented approach or through a disease and clinical needs oriented approach.  We believe that increasing the communication between groups linking these two approaches will lead to better ideas and shortcuts in the transition between lab results into the clinics.
The Symposium:   "Mechanisms of Cancer and New Therapeutic Strategies"
The goal of our first symposium is to officially introduce our program and our research, and to bring together bright minds at the forefronts of cancer research and its application in the clinic.
In addition, in the context of the meeting we will also have a patients' session where we will inform general public and oncology patients of our translational and clinical assets at the Bellvitge campus.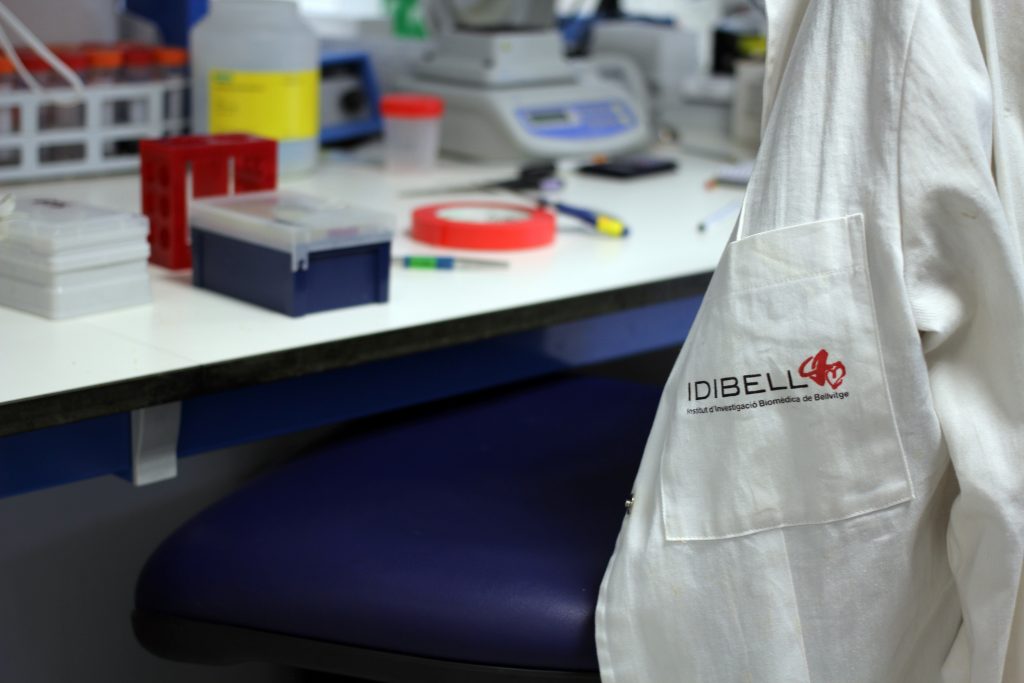 Álvaro Aytés
Resistance and Progression Mechanisms in Prostate Cancer Group, Oncobell Program, IDIBELL, Barcelona
Isabel Fabregat
TGF-beta and Cancer Group, Oncobell Program, IDIBELL, Barcelona
Cristina Muñoz-Pinedo
Cell Death Regulation Group, Oncobell Program, IDIBELL, Barcelona
Miquel Àngel Pujana
Breast Cancer Group, Oncobell Program, IDIBELL, Barcelona
George Thomas
Metabolism and Cancer Group, Oncobell Program, IDIBELL, Barcelona
Ramon Salazar
Oncobell Program Coordinator, Bellvitge Biomedical Research Institute (IDIBELL), Barcelona